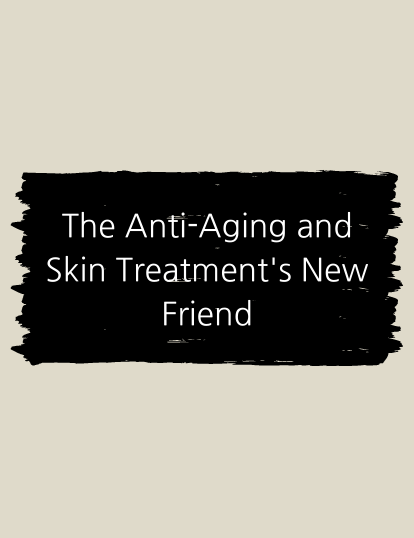 The Origin laser : wrinkles, scars, stretch marks …
Over time, your skin suffers external aggressions (pollution, stress, accident) as well as internal (hormones, ageing…). Thanks to Origin, the new technology in aesthetic medicine, you can now reduce these effects… over the long term.
Who does the Origin laser cater for?
The Origin laser treats all types of skin, at all ages.
Are you a young adult?
Your skin is doing as it pleases and you don't know what to do anymore to restore your even complexion and smooth texture? The Origin laser treats acne scars effectively (see results) and scars (post-surgery, accident…).
Are you an active adult?
Give your skin a radiant boost with an ORIGIN laser treatment. This rejuvenation technique improves the complexion, reduces enlarged pores and roughness.
Are you a young retire?
Offer your skin a total resurfacing, non-ablative and without surgery for an effective and quickly noticeable result: wrinkle treatment through resurfacing and skin tightening, pigmented lesions treatment (age spots, sunspots) and melasma, combined with cosmeceuticals.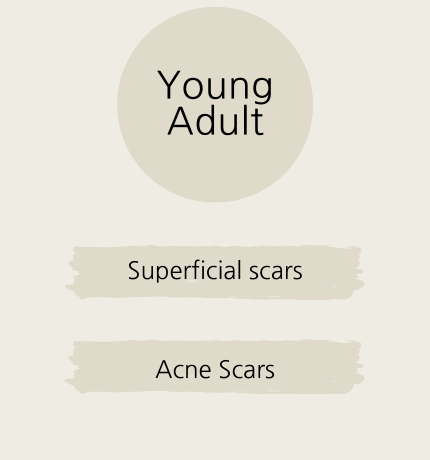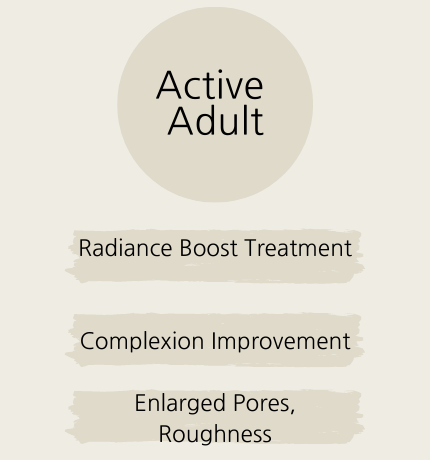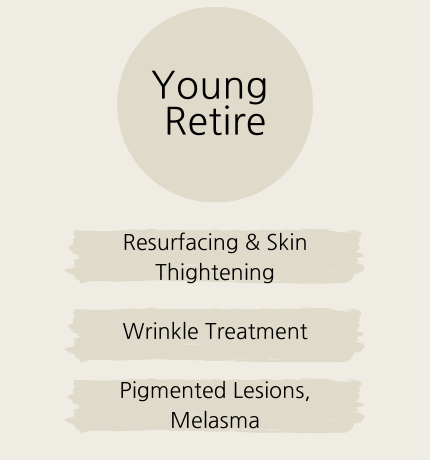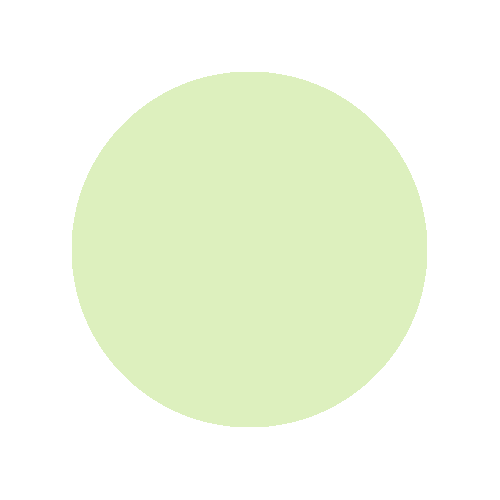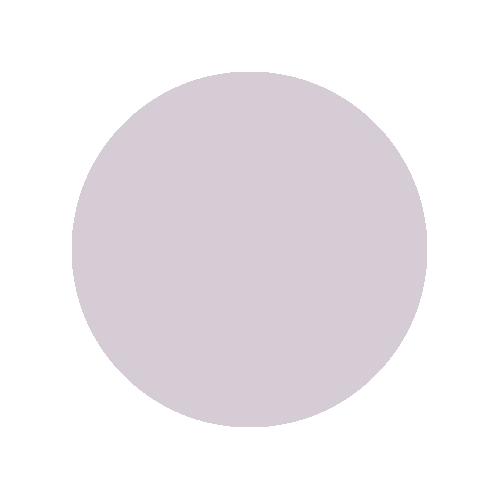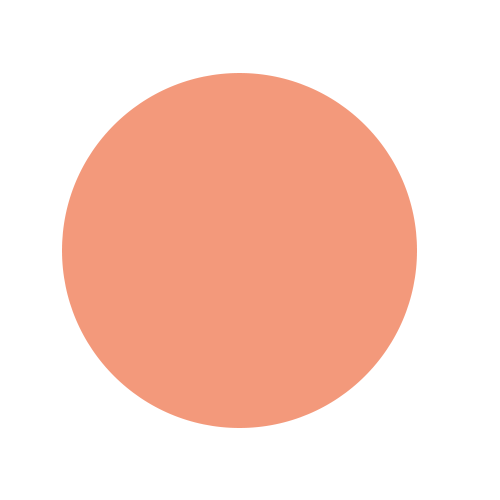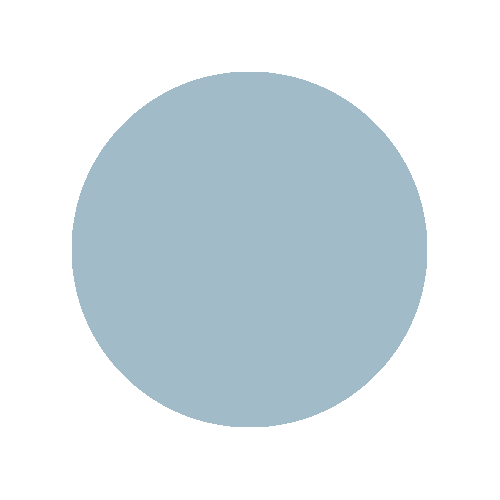 PIGMENTED LESION
TREATMENT
Get a pre-diagnosis. 
The ORIGIN concept offers a treatment that fits your expectations, your desires and your needs.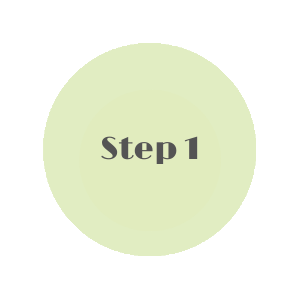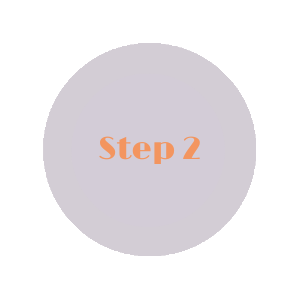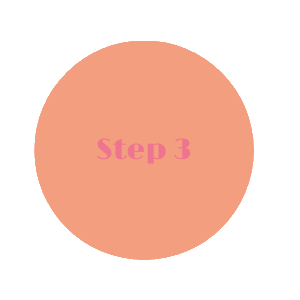 The doctor receives your answers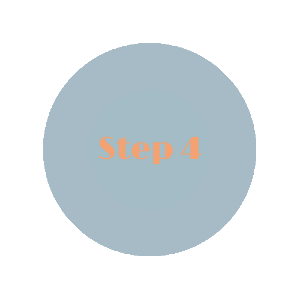 Prices and number of sessions
Full face (resurfacing – rejuvenation) : 
€400 per session
4 sessions at 2-3 weeks intervals
Scars and acne scars : 
Between €150 et€400 per session, depending on the extent of the lesions
4 to 6 sessions at 2-3 weeks intervals
Pigmented lesions – melasma : 
€150 and €300 per session
4 sessions at 2-3 weeks intervals