Origin: an effective laser treatment for natural results. 
Today, this laser skin treatment is essential in aesthetic medicine. Non-invasive, quick, effective and with very few side effects, ORIGIN offers excellent results.
This 100% French patented technology acts in depth to work directly on the cells. Your skin is younger looking, more uniform and more radiant. The ORIGIN laser offers custom-made care and is your new best friend in anti-ageing and skin treatments.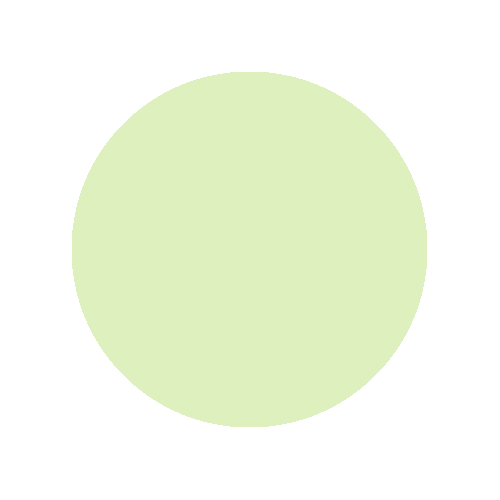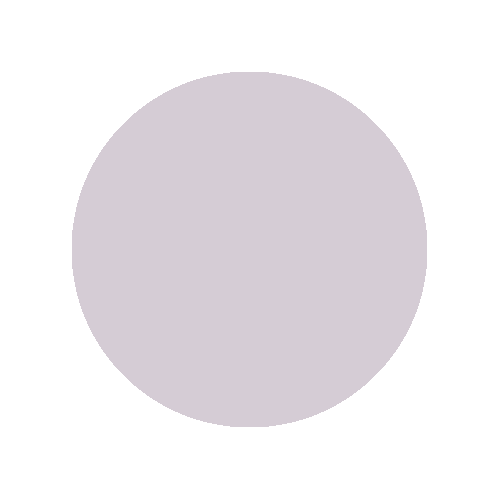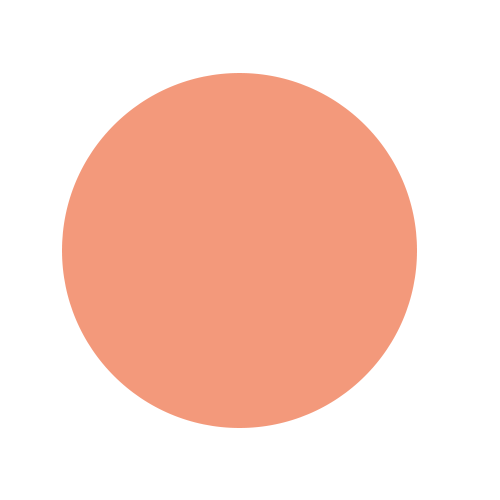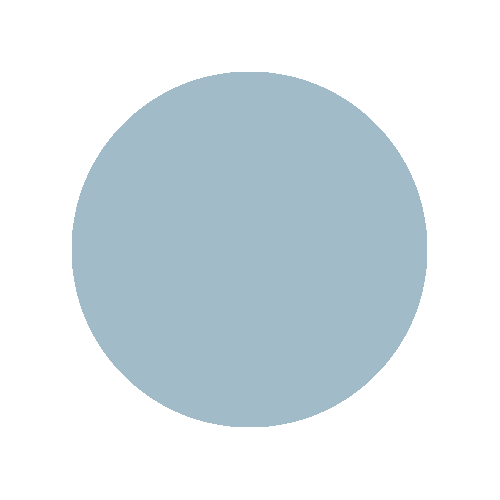 MELASMA
PIGMENTED LESIONS
A customised formula.
A pre-diagnosis. 
The ORIGIN concept offers a treatment that suits your expectations, wishes and needs.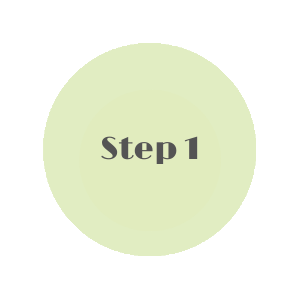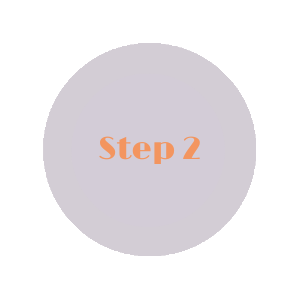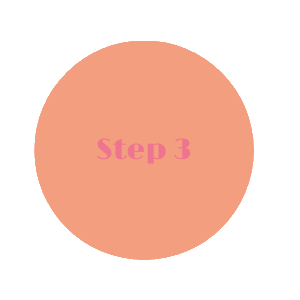 The doctor receives my answers