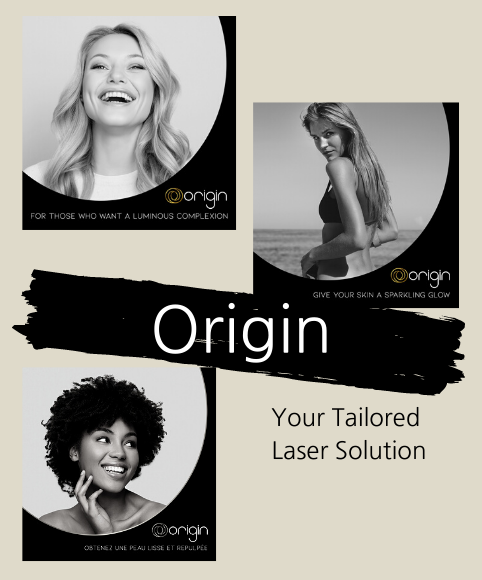 Origin: An effective laser treatment for natural results. 
Skin treatment thanks to Origin laser is essential in aesthetic medicine.
Quick, effective and with very few side effects thanks to the fact that there is no skin breaking, therefore, it offers excellent results.
The 100% French patented technology acts in depth to work directly on the cells. Skin looks younger, more uniform and more radiant. Moreover, Origin laser offers custom-made skin care.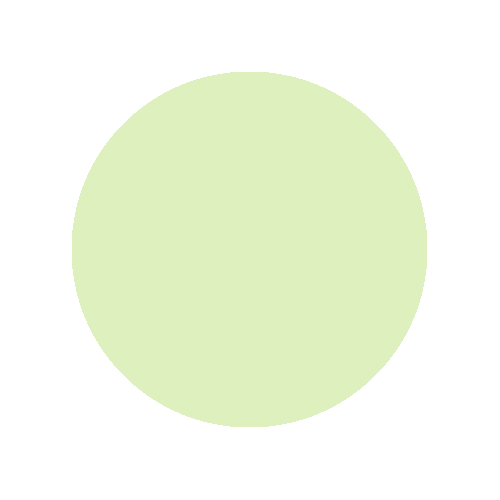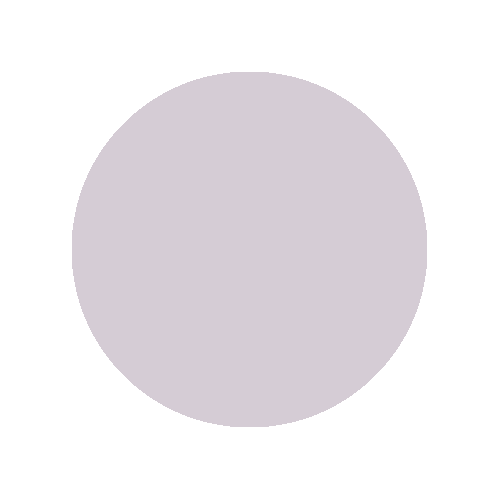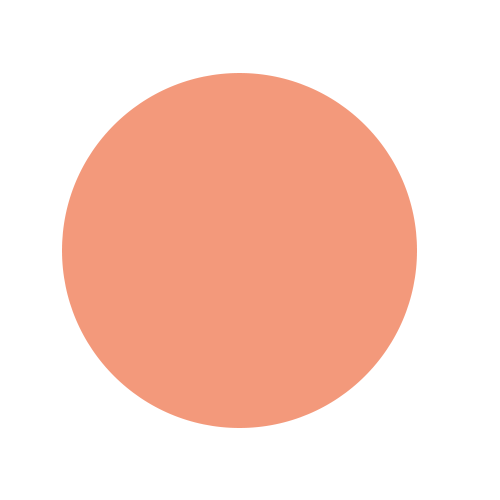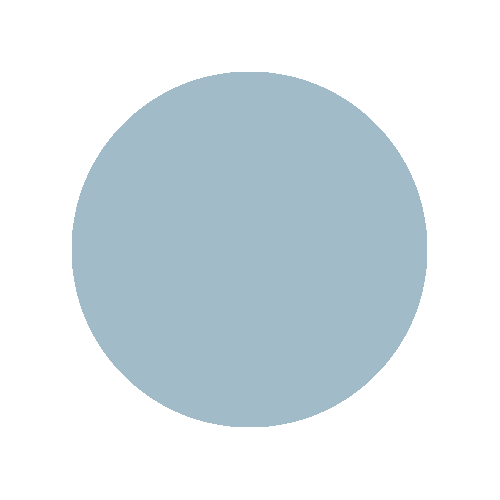 MELASMA
PIGMENTED LESIONS
A customised formula.
A pre-diagnosis. 
Origin laser concept offers a treatment that suits your expectations, wishes and needs.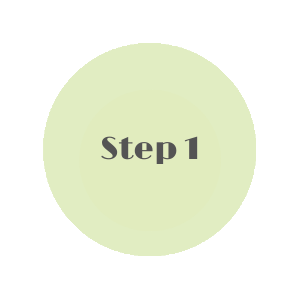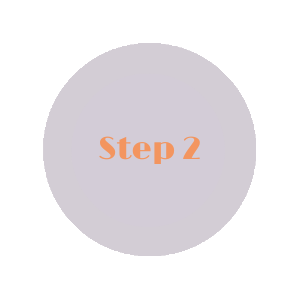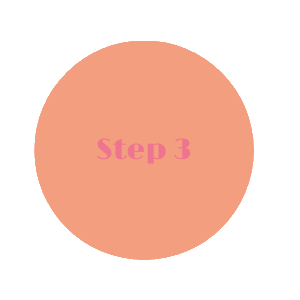 The doctor receives my answers